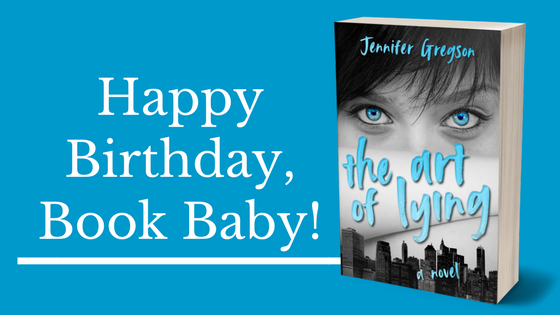 The Art of Lying is NOW Available!!!!
Someone pinch me because I'm not quite sure this is really happening right now – my book, this labor of love, is available for people to actually buy on Amazon, right now!  What?!?!   I checked my notes and I've been working on this baby since 2011, that was the same year my son was born and he's SIX!  What??!?!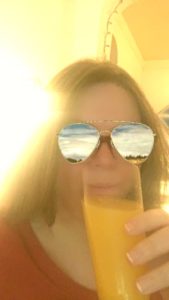 Life has a funny habit of getting in the way, but I always came back – more determined and more capable with each derailment.  I had freak outs and false starts.  I had mini-breakdowns and crying fits.  But I loved this book, I loved this main character – I mean, she wouldn't leave me alone – I loved writing so I kept coming back and little by little I finished.  I wrote a full first draft, I edited this thing twice on my own, then searched for an editor (I found an amazing one by the way- if you need an editor, check out The Bookish Fox – Sarah is the best!), she went through it twice with me fixing things in between.  I found a cover designer (did you see that cover?!? She totally rocked – Mariah Sinclair for the win, people!) and a Self-Publishing 101 course that helped me figure out the ins and outs of indie publishing and Amazon and keywords and…well, you get the picture.  It was a lot of work, but I'm so proud of myself and this book.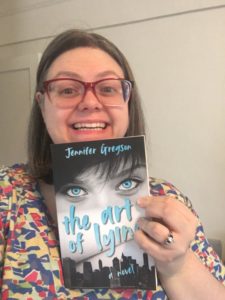 The Art of Lying has been an amazing ride and I'm so, so glad I get to finally share it with you, my lovely readers.  To read more about the book, head to my new Books page HERE and to purchase (thank you!) head to my Amazon Author page HERE.
I have had some twisty turns the last few years, but I now know that I am a Writer and that I'm meant to write Young Adult books – to connect with teens and young adults, to entertain them, to help them through this awkward phase and show them that they are not alone.  If you have a teen or young adult in your life that loves books by Rainbow Rowell, Julie Murphy, or John Green then send them here because they will love The Art of Lying!  Thanks!